A digital space for conferences
Connect and grow your audience in a cutting edge virtual space.
Where you gather matters.
Traditional webinars and online conferences are dull, with very limited chances to trully connect and discuss. With My Digital Conference you can connect and network like never before.
Why use an online office?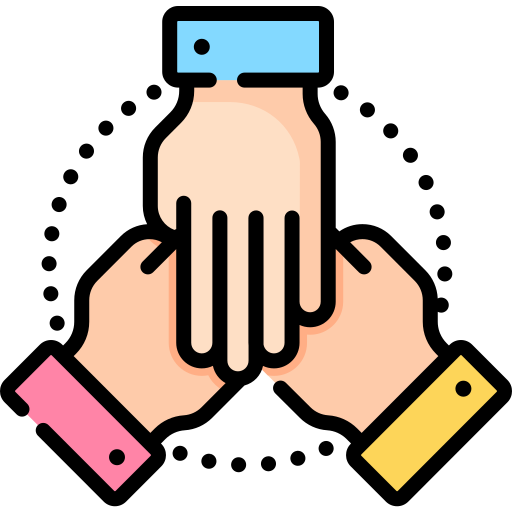 Speed Networking
Grab a seat and start a spontaneous discussion with people at your table, in a way that a phone call or video conferencing could never do.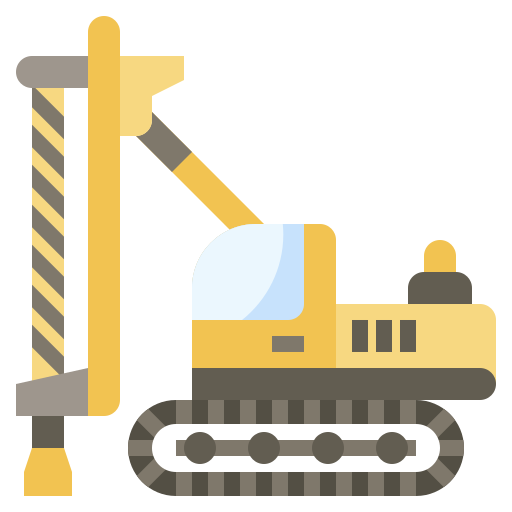 Get Connected
Tradiontal video conferencing is one-on-one or one to many. With My Digital Conference, you can have real time discussions occuring table to table.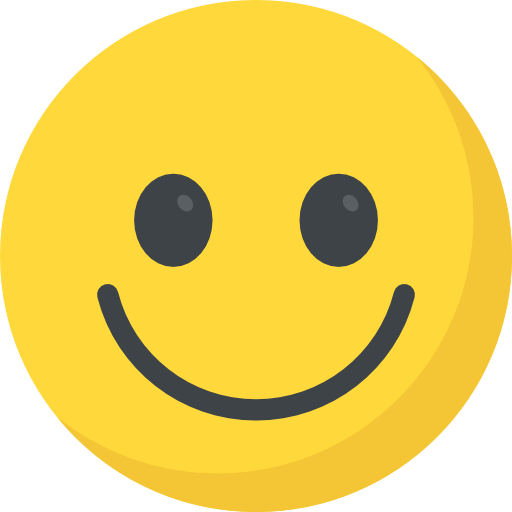 Participants Enjoy
If you trully want to grow your revenue and sponsorships you will want your audience to enjoy your events. My Digital Conference provides the human connectivity that occurs at in-life events.
Online Conference Space
You can discuss with everyone at your table. Use text, video, or voice-only communications to discuss.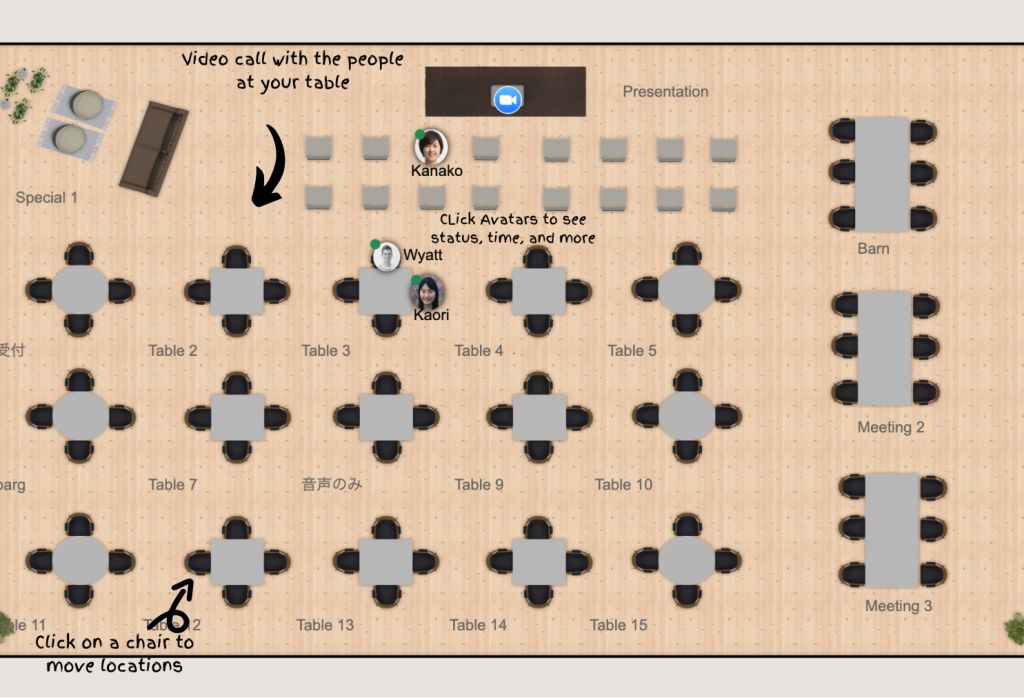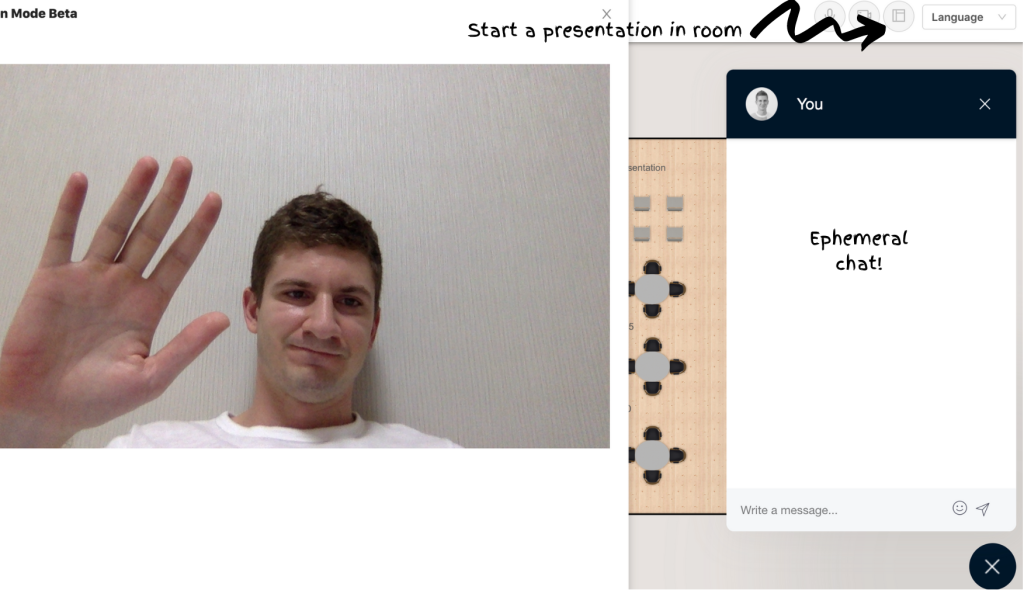 Presentation mode and more
Each table has it's own audio and video channels. You can call everyone to listen in presentation mode.
For webinars, summits, and live conferences.
Create a virtual event in minutes and start enjoying the robust features of My Digital Conference.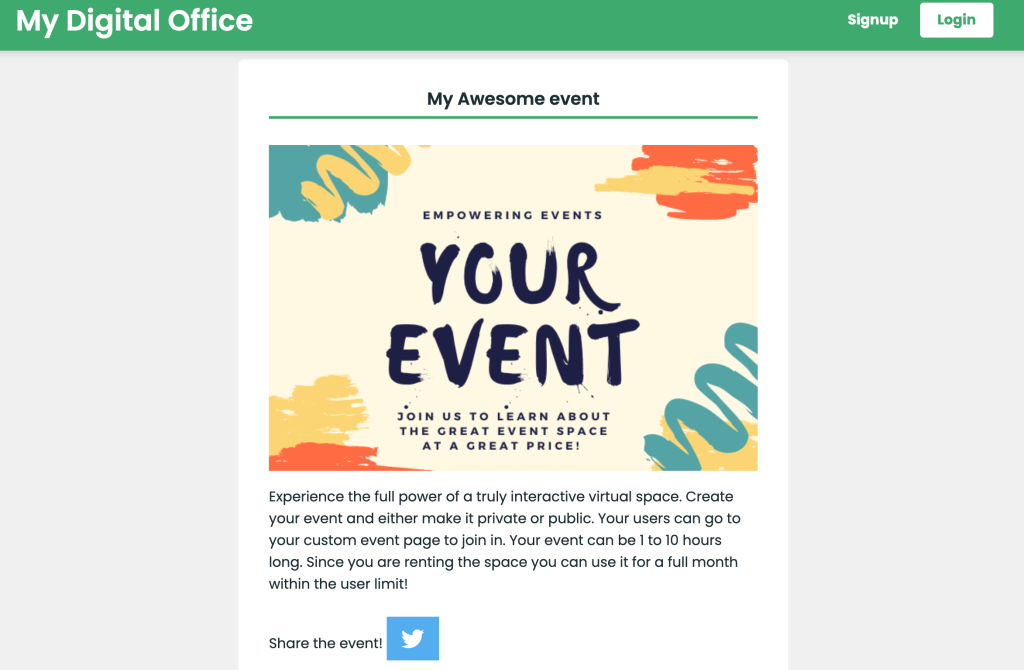 "Way better than I imagined"
"This is great for nomikai."
Teams see positive changes when they work in My Digital Office.