A digital place for hosting parties
Entertain your peers and colleagues in an interactive virtual party room.
Where you gather matters.
After weeks of social distancing we have grown tired of using conference apps, for remote get togethers. So we decided to repurpose our virtual office space into a virtual party room. With My Digital Party you can chat, speak, and video party together like never before.
Why use an online office?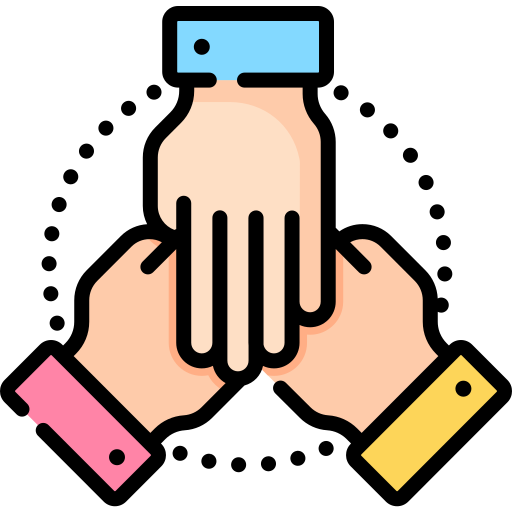 Feel Connected
Grab a seat and start a spontaneous conversation with people at your table, in a way that chat or video conferencing could never do.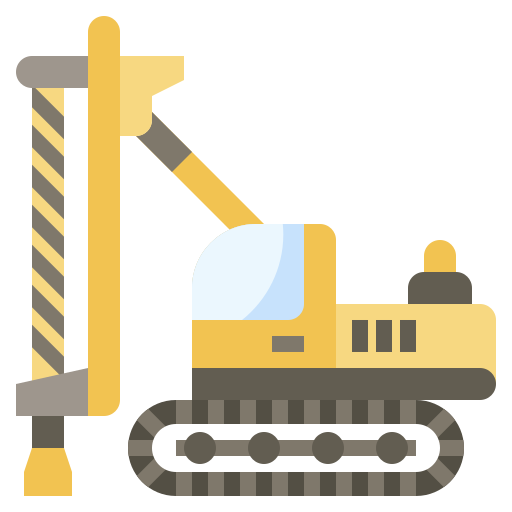 Make Friends
Speak about what you want with who you want, in your virtual party space. The interaction is great for making friends.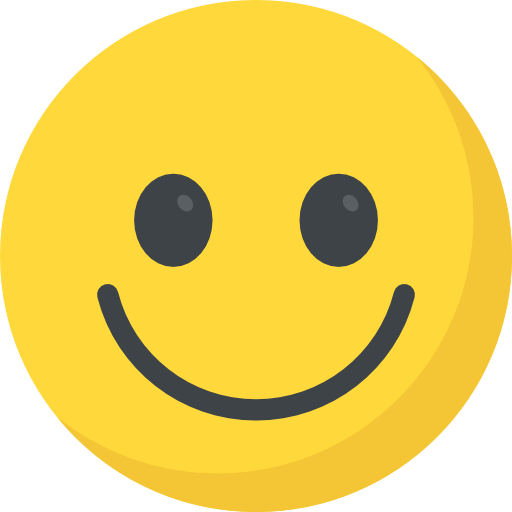 Stay Happy
There are a lot of people who need social interaction for well-being. Use your virtual party space to interact and stay happy.
Online Party Space
My Digital Party is a complete interactive virtual party space, with chairs, tables, and even a swimming pool.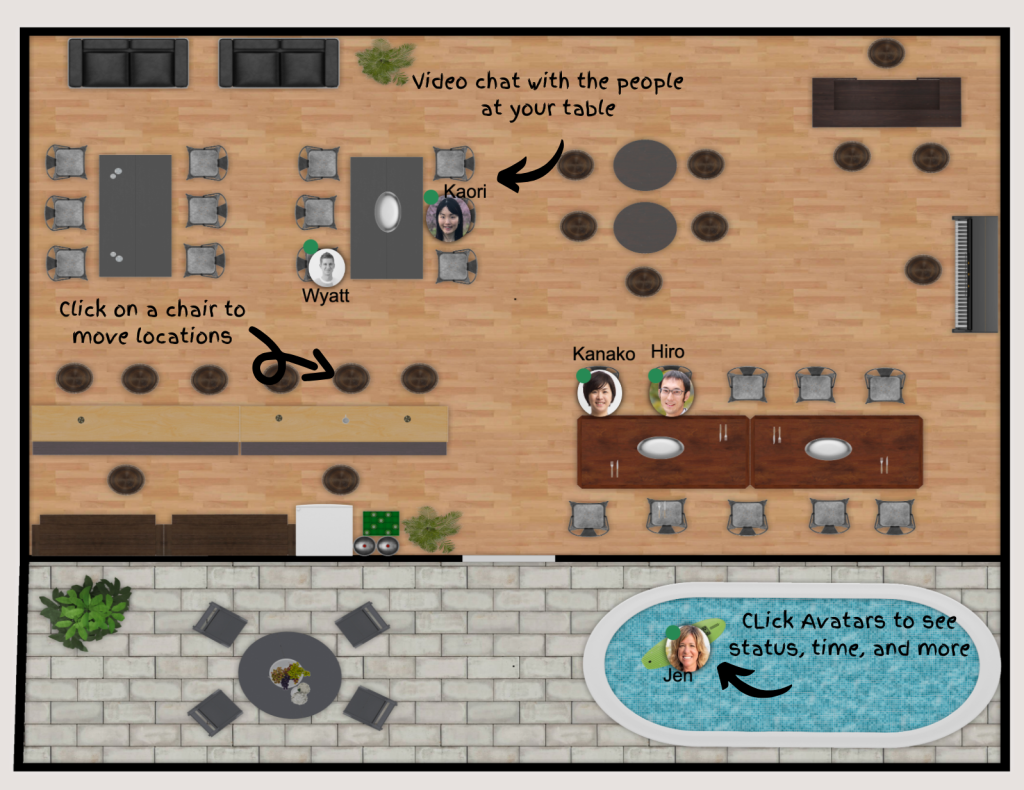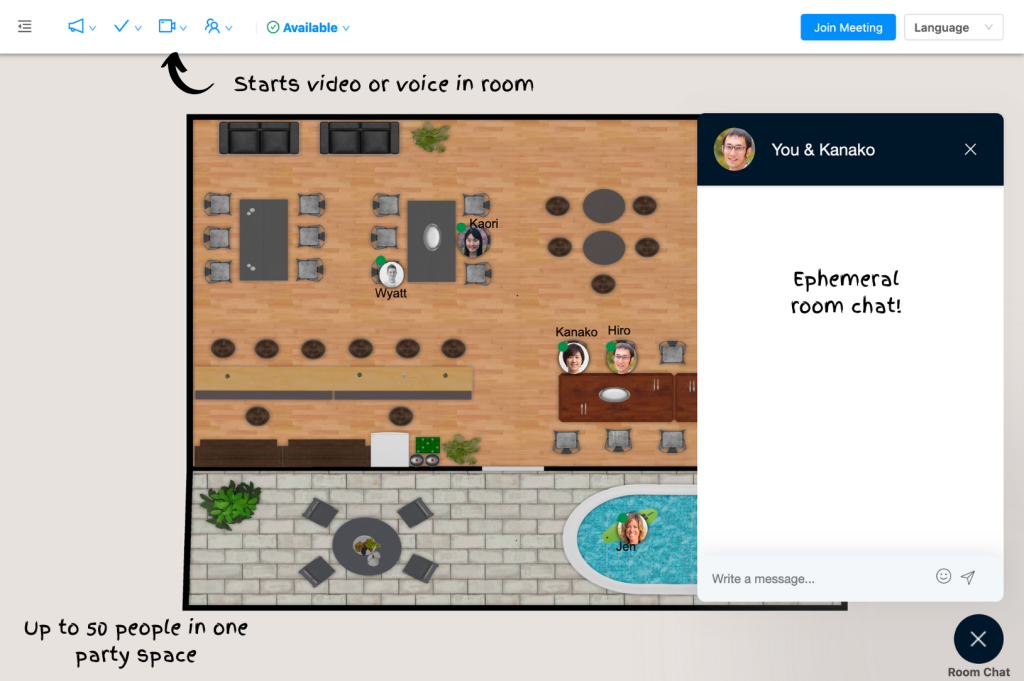 Chat, video, and voice
You can discuss with everyone at your table or at the bar. Use chat, video, or voice-only communications to hang out.
For companies, teams, and friends.
Hold your next digital party for your company or remote teams. MDP is great for casual meetups with friends.
"Way better than I imagined"
"This is great for nomikai."
People have fun when they party together in a virtual space.