Features
A digital office for the future of work
Help your distributed teams be productive and engaged in an interactive digital office, the smart alternative to chat.
Where you sit matters.
After years of working remotely we have grown tired of green status circles. Is your team even really there? We thought there should be a more efficient and meaningful way to communicate visually. So we built one. With My Digital Office remote teams can see, plan, and interact with each other like never before.
Why use an online office?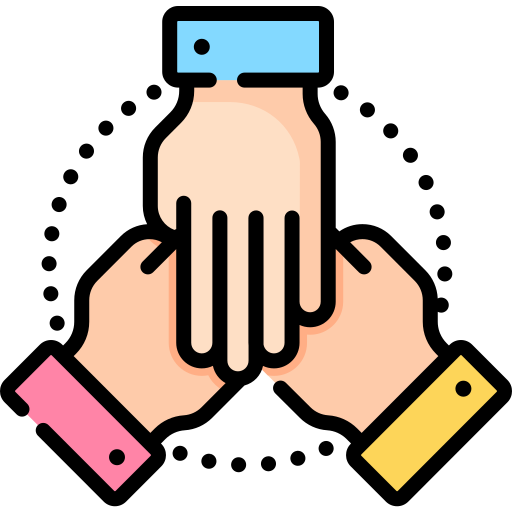 Improve Collaboration
Easily see where your coworkers are and who they're working with on a daily basis. Jump into a quick meeting with one-click collaboration and presentation tools.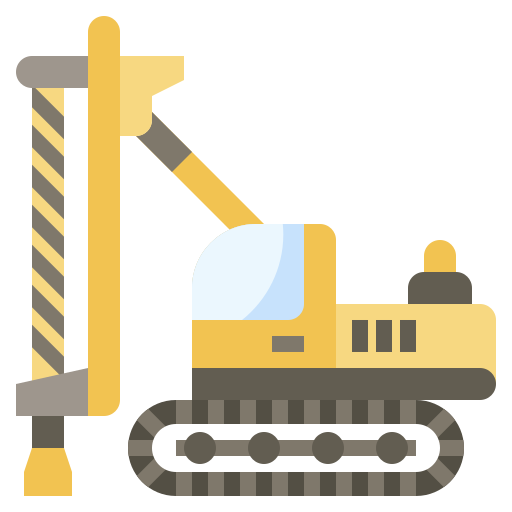 Increase Productivity
Access all of your organization's tasks and documents in one place. You can always see what needs to be done and when.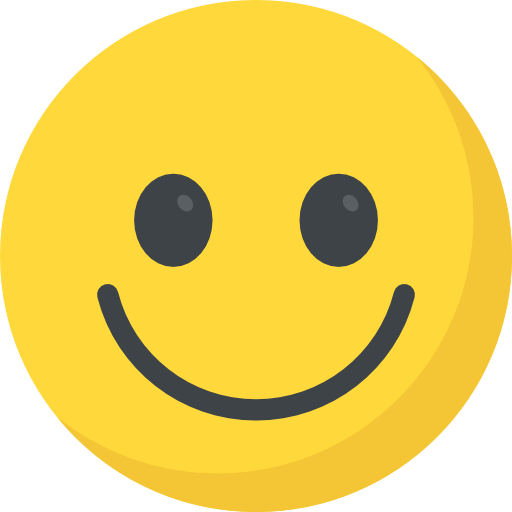 Drive Engagement
If a teammate is left out of the loop they can start to feel disengaged. Working in a digital office gives your team members a shared view of progress and purpose.
Online Workplace
My Digital Office is a complete online digital workplace, with desks, rooms, and even an office phone. You get all of the benefits of having a brick-and-mortar office without needing one.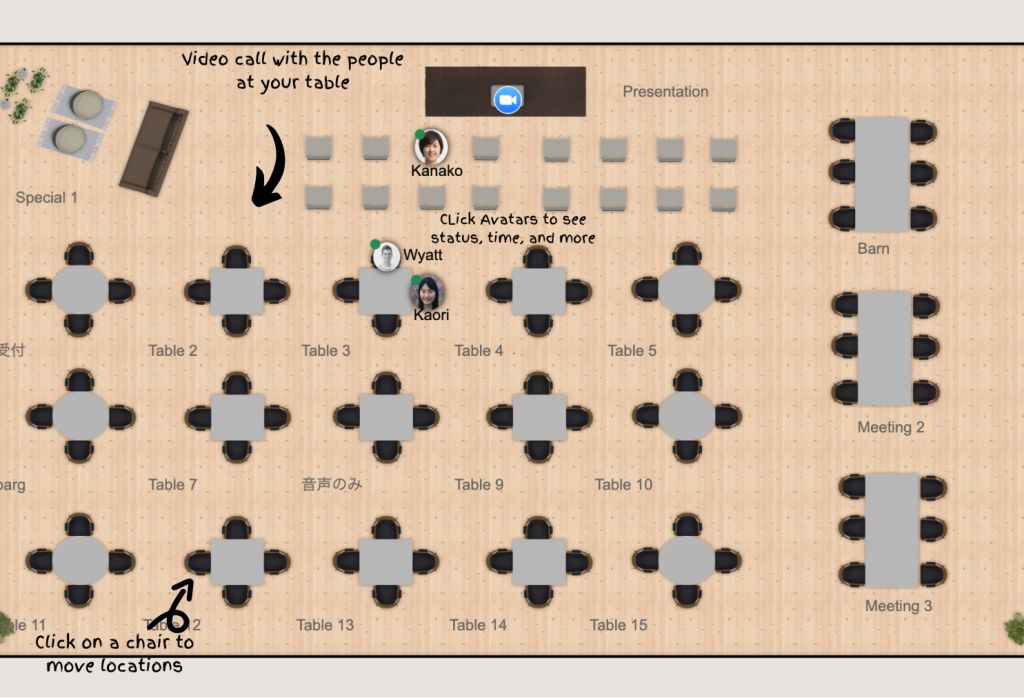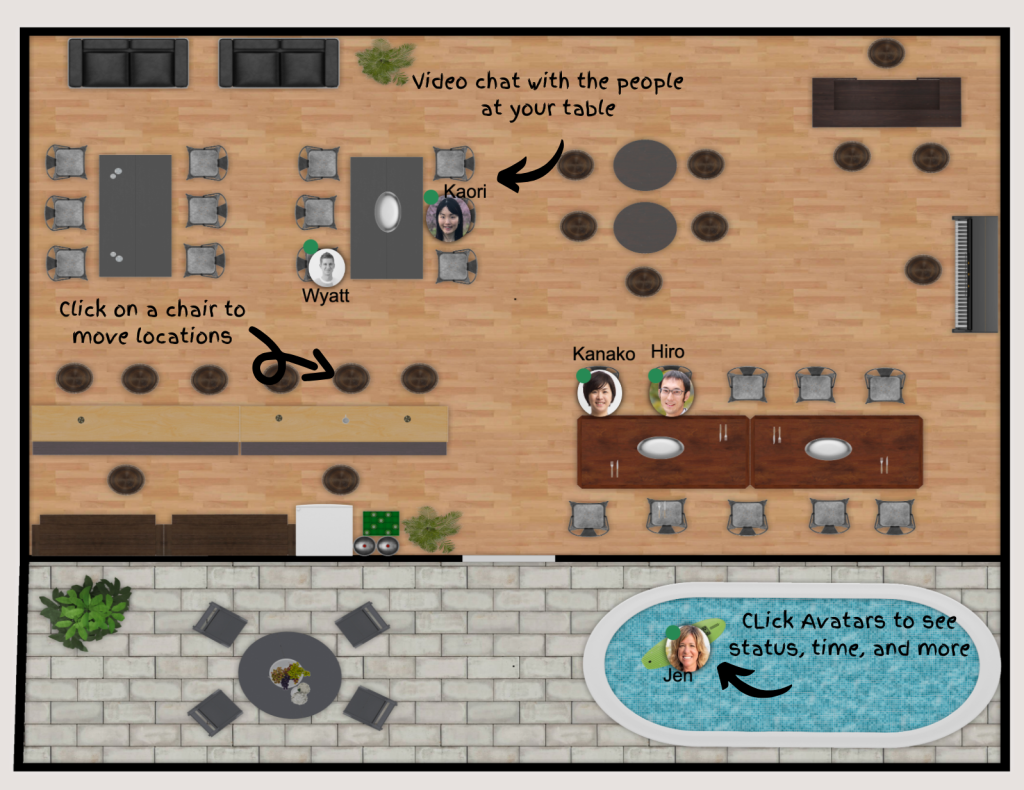 See status, don't ask for it
See current status and local time in just one glance. When your status changes, your avatar changes to match.
Everyone in the loop without all of the messaging
My Digital Office automates status and task management, so everyone is in the loop. Give your remote team the best balance of asynchronous and synchronous communication.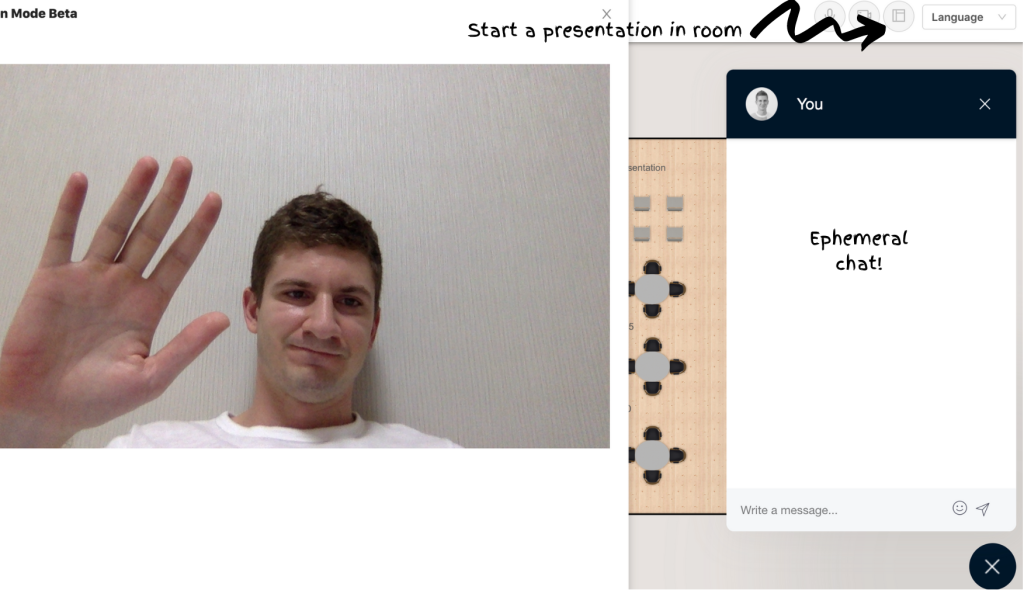 Fast Collaboration
Join together in a video, whiteboard session, or working document with just one click.
Teams see positive changes when they work in My Digital Office.
I love this idea
"I actually love this idea. I shared it last night at a company holiday party and everyone's eyes lit up."
Jake
CEO Parrot QA
Interesting approach!
"Wow, you ~literally~ mean digital office. Interesting approach!" Read more
Ryan
CEO Product Hunt
リモート開発に最適なバーチャルオフィススペース
"リモート開発に最適なバーチャルオフィススペース「My Digital Office」" Read more
Review
itnews.org
Free plan
"Since there's a free plan, we encourage you to sign up and give it a spin." Read more
Review
Aloa.co
Essential tool
"This has been an essential tool for my students to interact remotely."
Kiuchi
Lecturer & Educator
Trends der woche
"TRENDS DER WOCHE – ZUSAMMENARBEIT IM DIGITALEN BÜRO" Read more
Review
diconium.com